Weltmeister, the roadmaster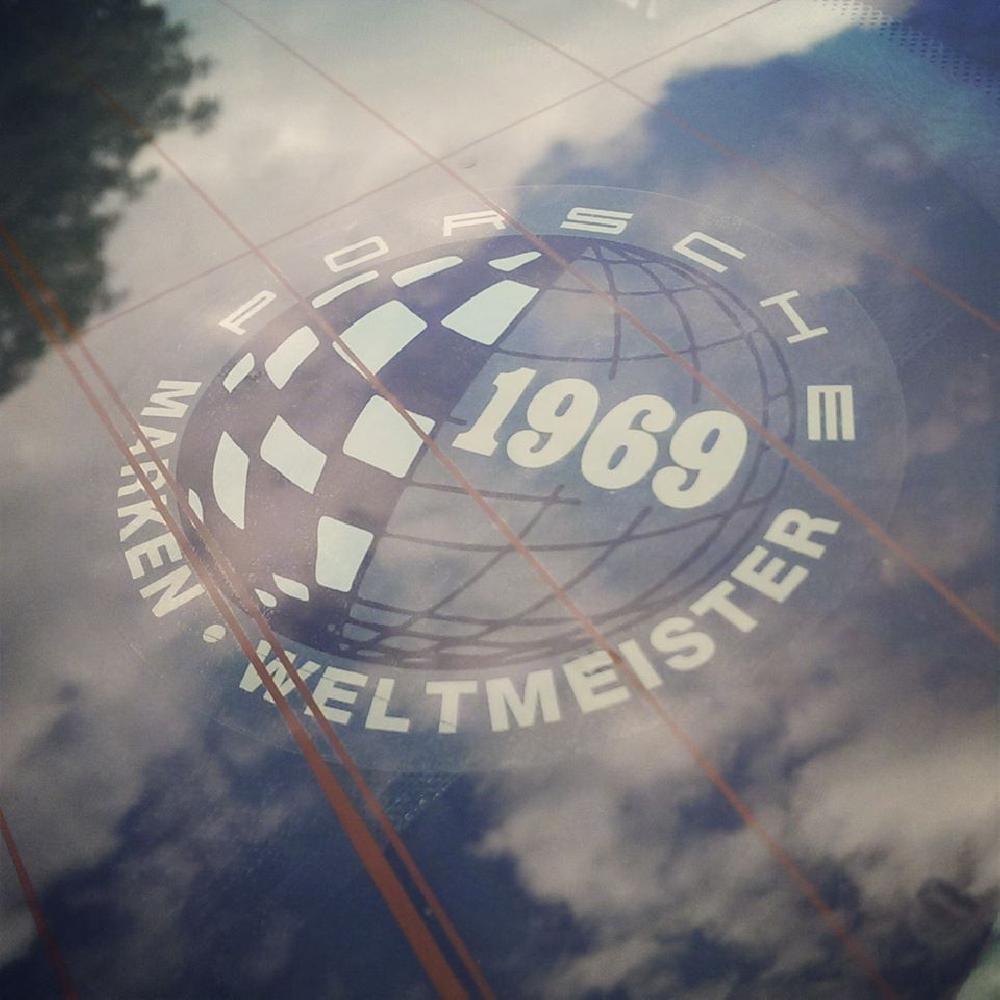 For more comfort and a better driving experience, improve the handling of your Porsche with the Weltmeister spare parts by Rose Passion!
Our new and high-quality car parts are suitable for all models of the legendary German car manufacturer, whether they are sports, collector, competition or everyday cars.
Weltmeister products are ideal for a more stable ride and more precise steering thanks to the absorption of heavy shocks.
Reinforce your suspension with a stabiliser bar, or equip your car with Weltmeister shock absorbers, running gear, silent blocks or chassis to get the most out of your car's performance and a unique driving experience on the road as well as on the track. Be the master of your own trajectory!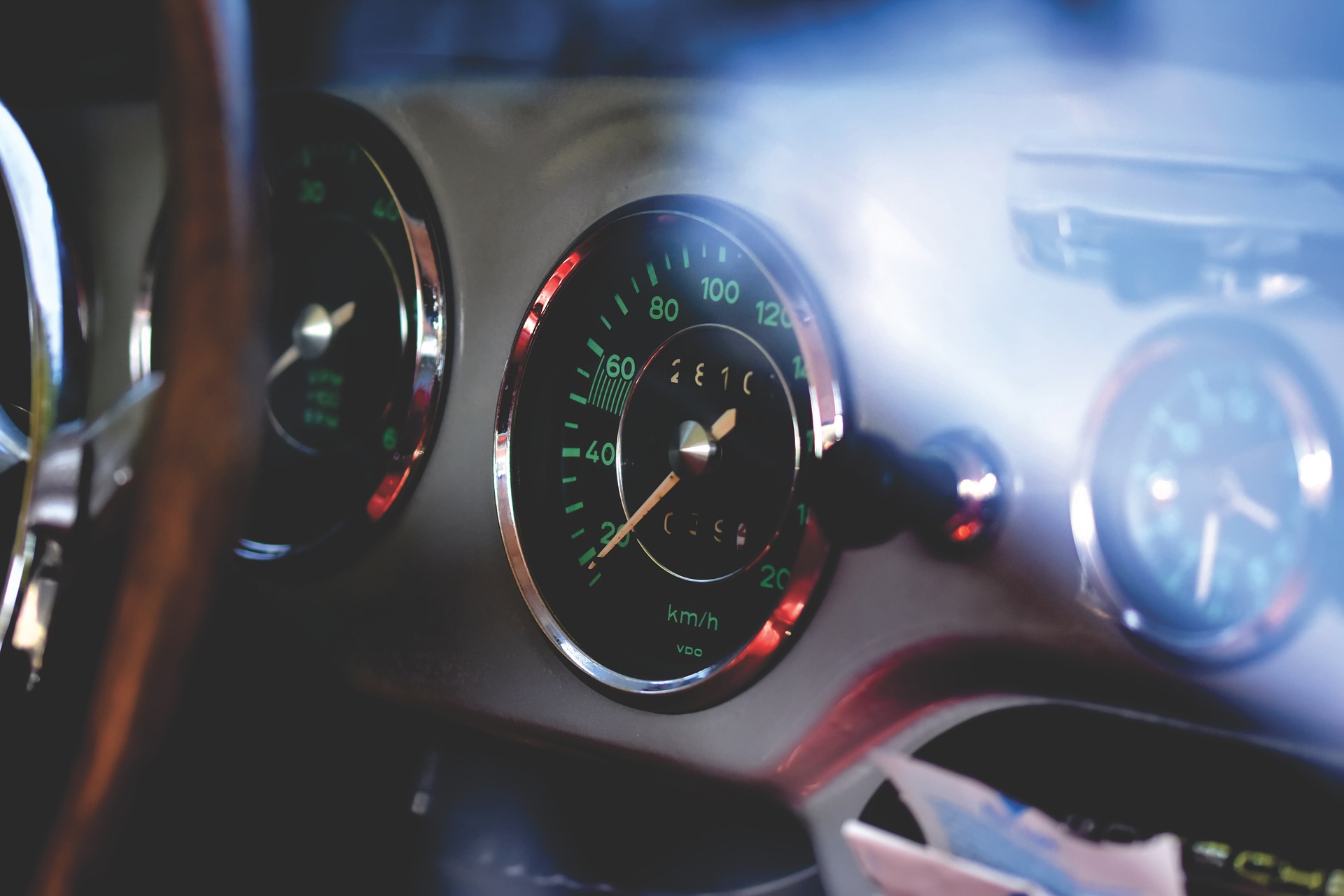 Discover all our references and accessories on the website www.rosepassion.com : a complete catalogue of new parts for all models, 100% secure payments and fast delivery via different transporters!
Whether you are a professional or an individual, we deliver worldwide.
Do you have a question or need information about a part? Contact Rose Passion's team of expert and multilingual technicians by email at contact@rosepassion.fr or by phone at (+33) 3 82 468 911.